Don't Forget Friday 24th March is RED NOSE DAY!!!!
Please come to school in non uniform
wearing something Red or Funny for a £1.00 donation
Welcome
Dear Parents,

Welcome to our wonderful school! Pikes Lane is a very happy school where everyone is valued and children, staff, parents and governors work together to achieve the best in all aspects of school life.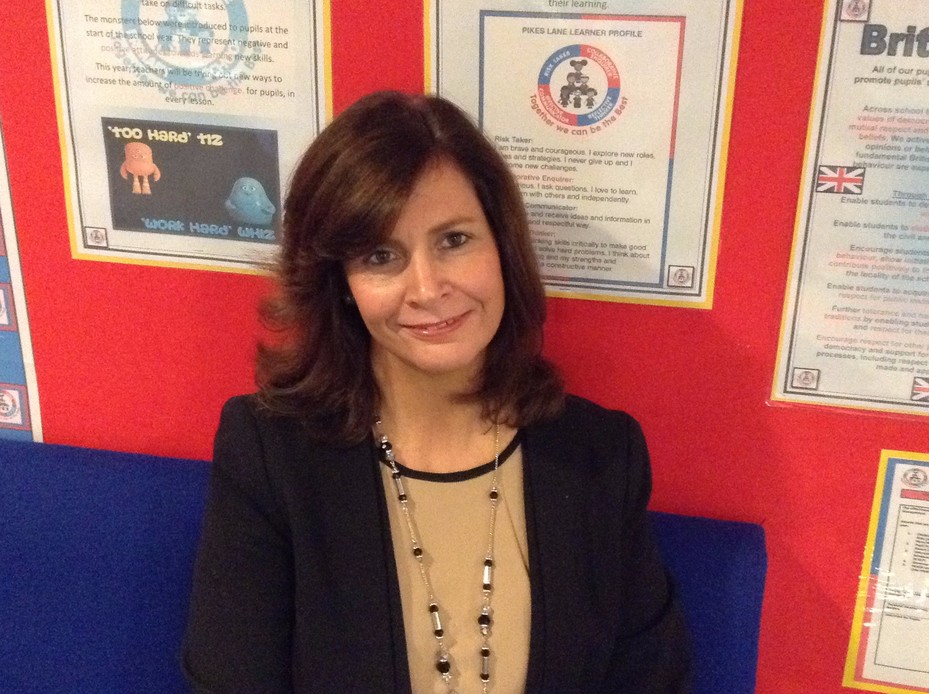 Visitors comment on the happy and caring ethos of the school and the quality of the relationships. We have a consistent approach in all aspects of philosophy and practice and all staff are valued and work successfully as a team. Within this approach the talents and individuality of staff are recognised and fostered.
At Pikes Lane we are committed to ensuring the very highest of standards in everything that we do. We believe this is the way to ensure we have a consistently outstanding school.
Kind regards,
Miss McArdle (Headteacher)
Science week started with a Bang!
We have had special assemblies where Professor Kotchity tried to show his assistants how easy and fun science can be. We used lots of simple equipment to perform some jaw dropping experiments.
There were special experiments in Breakfast Club where Professor Kotchity and his team of scientist pupils did a super presentation to parents to show off all of the interesting things pupils have learnt!
Parents still have lots of time to enter the 'Home Challenge.' All pupils received a workbook full of experiments to try at home.
Prizes on offer for the best pictures.
Please email pictures to [email protected]
British Values at Pikes Lane Primary School
Statement of Practice
The DfE document says pupils should be taught "how democracy and the law work in Britain, in contrast to other forms of government in other countries", and advises teachers to "consider the role of extracurricular activity, including any run directly by pupils, in promoting fundamental British values".
At Pikes Lane Primary School we uphold and teach pupils about British Values which are defined as:
Democracy, Rule of Law, Individual Liberty, Mutual Respect and Tolerance of those of different faiths and beliefs.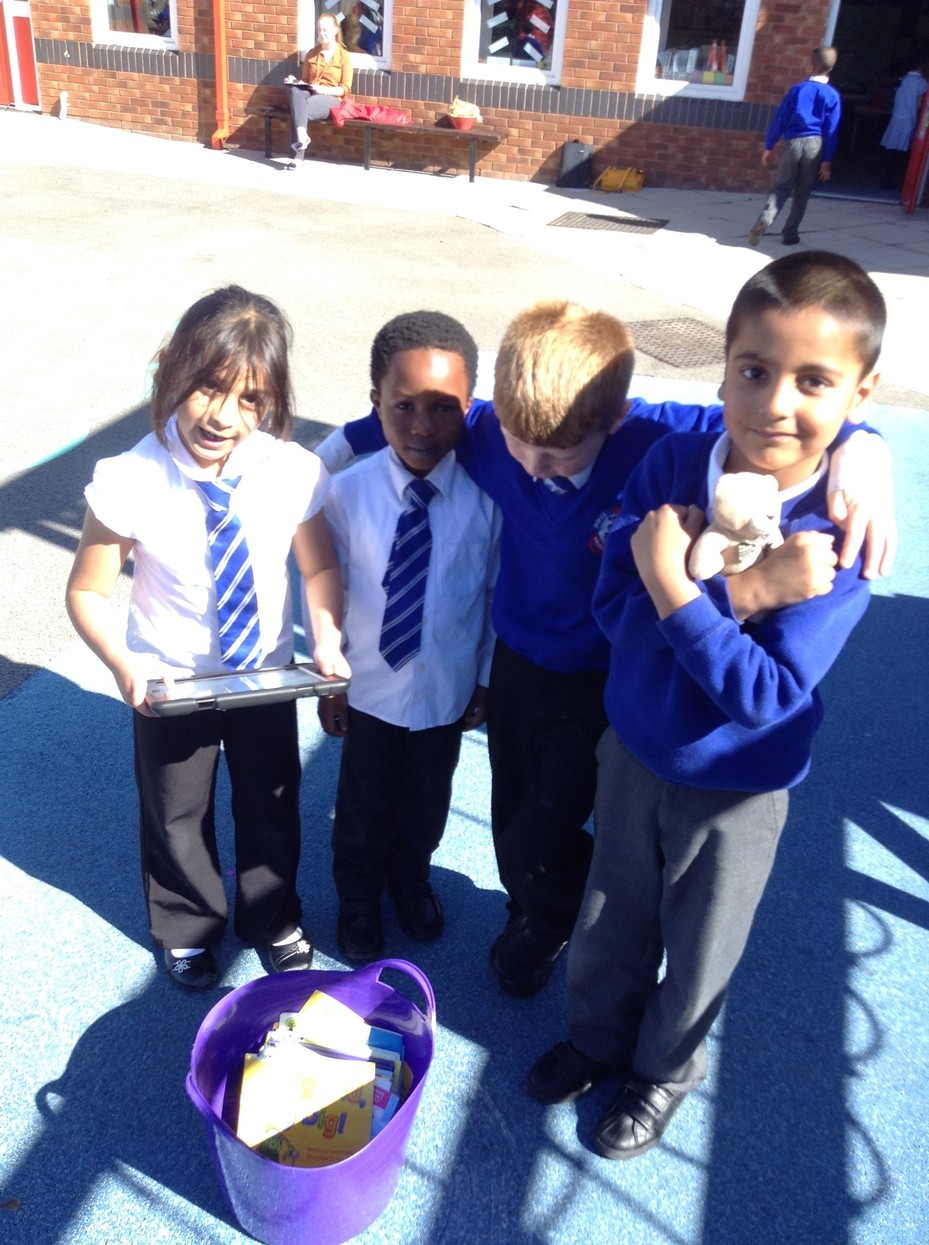 These values are taught explicitly through Personal, Social, Health and Emotional (PSHE), and Religious Education (RE). We also teach British Values through planning and delivering a broad and balanced curriculum.
The school takes opportunities to actively promote British Values through whole school assemblies and whole school systems and structures such as electing and running a successful School Council. We also actively promote British values through ensuring that our curriculum planning and delivery includes real opportunities for exploring these values.

Please click on the Blog Link above to see all the exciting things we get up to here at our school from Nursery to Year 6!

w/ending 10th March 2017
BusyBees, 2JH, 4SH and 6MP
Latest Pikes Lane Events
Home Learning Club

28

Mar

2017

3:20 pm - 4:15 pm @ 2JH

All children are welcome with parents, please bring along any homework that your child is struggling with.

Sign Language Taster Course

29

Mar

2017

10:00 am - 12:00 pm @ Deane and Derby College

Deane and Derby College are running a 5 week sign language taster course at a cost of £33. For more information or to book on the course, please email [email protected]

Mums Group

30

Mar

2017

9:00 am - 10:30 am @ Community Room

Cheerleading Class

31

Mar

2017

8:20 am - 8:40 am

Home Learning Club

04

Apr

2017

3:20 pm - 4:15 pm @ 2JH

All children are welcome with parents, please bring along any homework that your child is struggling with.