Creative Arts & Computing
Coming soon...
Virtual Reality (or VR) is the hottest new tech to hit gaming!
Posted: Oct 17, 2017 by: Mr Bradley (Alex) on: Mr Bradley's Computing Blog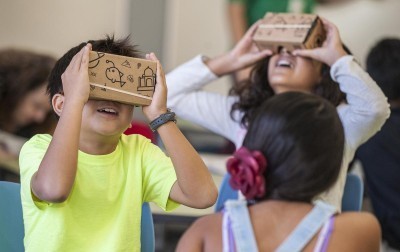 What apps and games have you tried? Let me know in the comments!
1 comment
Comments
Amed Oct 17, 2017

Google expeditions is great. I like the volcano one!